Not Good Enough
May 29, 2012
Outside there is sun
that warms me.
Inside there is a storm
that kills me.
And I don't let anyone
in on my secret.
The truth hides behind
my eyes and heart.
And no on tries
to unlock it anyway.
They don't care
and it frightens me.
What if I wind up
alone for eternity?
All my dreams shattered
and I collapse in on
myself with no
chance of survival.
Is that what they
want from me?
I'm not worthy,
I'm not good enough
and I know they
want me to fail.
That's why I'll
pick me head up,
smile around.
The sun will shine
and the storm will grow
but it's up to me
on which road to follow.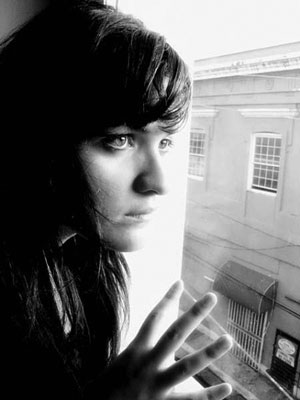 © Eveliz V., Bayamon, Puerto Rico