Persistent Hope
May 25, 2012
Hope filled her eyes,

hope that shouldn't be there,

in fear that is shall be crushed yet again,

leaving her eyes vacant,

cold,

and distant

as she runs through the motions.

She tried and tried

to keep her hope at bay,

but it was as persistent as

a spoiled kid who is looking for attention.

Because that is what it was,

but not a spoiled kid,

a lonely,

and sad kid,

who just hoped for love.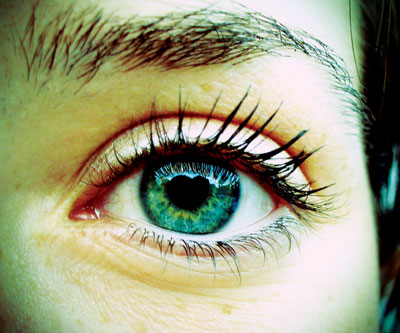 © Michelle K., Vancouver, WA