When I look at you
May 25, 2012
When I look at you
the whole world,
somehow comes to a stop.
So them I get time to be mesmerized by your beauty.
Again,
when the world seems to disappear from hope,
your glowing light
gets in the way of walking by.
I don't hesitate or move
because you holding me is
keeping me from falling apart.
So, don't let me go
I'm not ready to fall.

Make me laugh,
Make me smile,
Make my day.
'Cause when I look at you everything seems to fade away.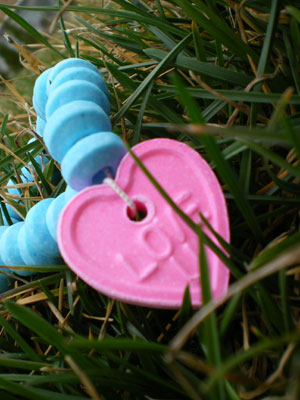 © Jennae P., Kennewick, WA