Country Boy
May 20, 2012
A horse in his field,
Rodeo in his heart. 
He's been there for me,
Right from the start. 
He didn't fall quick,
None of cupids darts. 

Just flirt and play, 
Friends to stay. 
Until that one day, 
Both lives in disarray. 
Who knows if we may, 
Stop being astray. 

Only one thing,
That is true. 
The date, 
Is past due, 
To tell silly 
Ole' you that: 
I've fallen too.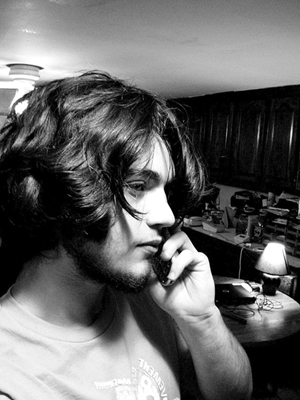 © Zachary P., Brooklyn, NY