Goodbye For Now
May 31, 2012
It's all happening way too fast,
Just yesterday we were all crying in our cribs.
Oh how can I make my childhood last?
The three of us eating and slobbering with our bibs.
I just want to go back, back to the past.

I always would say I just want to leave,
But now that I am, I just want to scream.
I look to my brothers with their faces pale white,
And think to myself, "They won't be right by me in the middle of the night".
We are all leaving each other, for a while, so it seems.
I don't know how to feel about entering the college stream.

It's time to go off all on my own,
We all must be strong about being alone.
Our last hug we share I must forest,
For it is the last that I will get.
I know I will see them in a little while,
As I glance back at my brothers with a loving smile.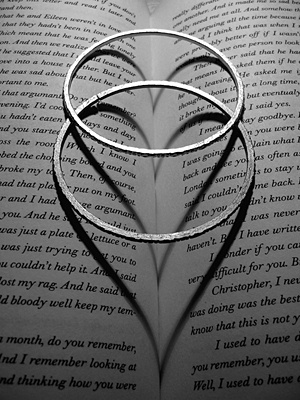 © Julia K., Old Tappan, NJ