Stuck in her throat
May 31, 2012
The silence
Like a muffler
Presses against her ears
And pushes fear into her brain
The words stick in her throat
Do they dare come out?
No.
There they reside
Until the girl, like a gravedigger,
Buries them away
Deep down
Away from judgment
And the risk of unknown.
If the eyes never meet
The words won't be said
And just like a mute
She will be unheard
Because silence is scary
Breaking it is scarier.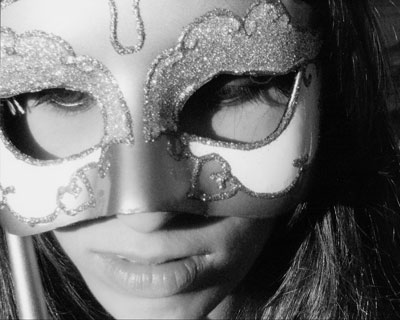 © Becca W., Greenbrae, CA