a girl and her secret
May 31, 2012
The things she's seen ,
The emotional scars left behind Nobody understands,
The pain ,
the tears,
Far more then anyone can ever imagine.
Trust ?
She has a hard time trusting anyone.
Sometimes she still feels the hands that touched her skin.
The words that were whispered into her ear.
Time and time again.
The way he always acted as if he loved her
right before he beat her as if she was his child.
Threw her around as if she was a toy.
the way his hands gripped her neck until she gasped for air and he let go.
what did she ever do wrong.
all she ever tried to do was love him.
and why ?
why the hell does she wanna go back..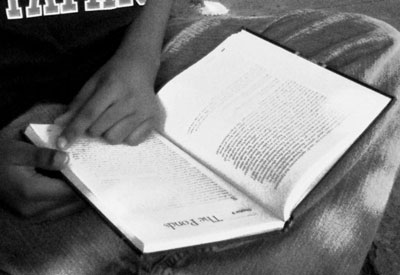 © Allan L., Plano, TX