I miss you
May 31, 2012
I miss you
I miss me and you...us
I miss who I was when I was with you.
I miss it all,
everything we used to be.

I miss each kiss,
every touch,
every little word,
all the feelings we felt.
I miss being able to say you were mine.
I miss the "I love you's"
whispered in my ear.
I miss your arms wrapped around me
holding me.....
protecting my fragile heart.
I miss the hand that used to hold mine
I miss the one who used to dry my tears..
I miss you...
I miss when you missed me..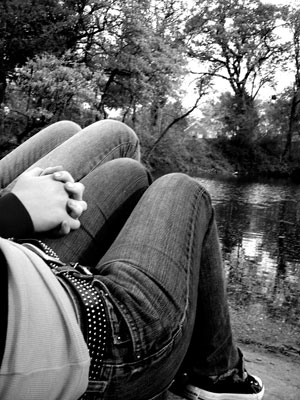 © Lauren R., Edmond, OK