Contradiction
May 31, 2012
Mirrors for mirrors
light on light.
Foggy reflections
on a september night.

The light gray mist,
the rising sun.
The bright eyed man
who sees no-one.

Freezing dew
that slips down the glass.
And droops with life
that speaks of the past.

And the high peaked abyss
and stooping mountain.
A sure footed flower
to bloom near a fountain.

The pond's black surface,
moon is bright.
To fall up
towards the dizzying height.

Night is day
and day is night.
Light is dark
and dark is light.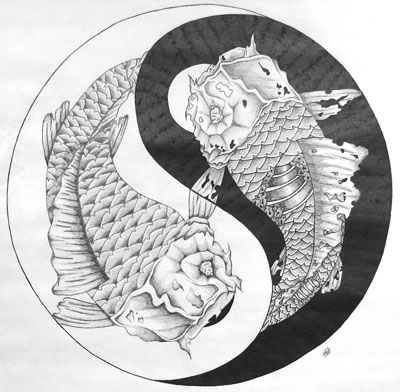 © Matt F., Pierz, MN