Seventh Grade Summer
May 31, 2012
We were best friend!
We would hang out everyday!
You were there when and my family had no money!
You and your family took me in!
We partyed every weekend at emily house!
We sneeked out and got grounded togetter!
We were sisters!
We went to the beach and lost your bathing suit in the ocean!
We would go camping even if it was only in the front yard!


But in the middle of the summer at the party's at Emily's I meant Nick and I really liked him. But you knew I let it go! So we moved and hanged out with Nick and got grounded and partyed and talked about guys! So We Had The BEST SUMMER EVER!!<3!!



But eight grade came around!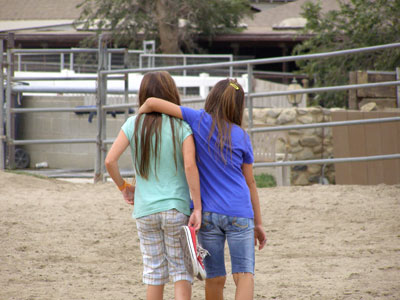 © Austin K., Studio City, CA