Broken Cases
May 31, 2012
I wish I could cure the heartache's in the world,
and fix the suffering that I haven't had to deal with in life.
I AM thankful for being this lucky of a girl,
but for once, I want to feel the pain of a knife.

I have always had it so easy,
and I really don't understand how.
I'm not the worst kind of a person,
but there are worthier people feeling true pain right now.

I just want to know why?
Why am I so very blessed?
Yeah, I have my problems and struggles,
but nothing that's killing me at best.

I hear of the worst kind of heart breaks,
and I wish I could take away their pain.
I almost feel depraved, and selfish;
for having more rainbows then rain.

I just feel so helpless in this disheartened world.
I want to deracinate the broken cases.
Forgive me for wanting to be the damaged girl,
I just would like someone more deserving to switch me places.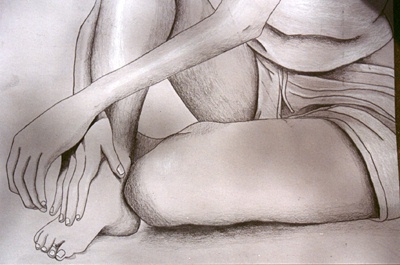 © Omar M., Phildelphia, PA