Triangles, Sketch Pads, and Little White Shoes
May 31, 2012
Triangles, sketch pads and little white shoes,
these are the things that I would choose
to hold onto for the restof the night,
might even hold onto them for the rest of my life.
Three things so simple,
three things so sweet,
the fourth might be a dimple
or even square-ish teeth.
Eyes filled with curiosity and dreams,
a heart so full of love that it's ripping at the seams.
Some may remember him as whatever they choose,
but to me he'll always be
triangles, sketch pads, and little white shoes.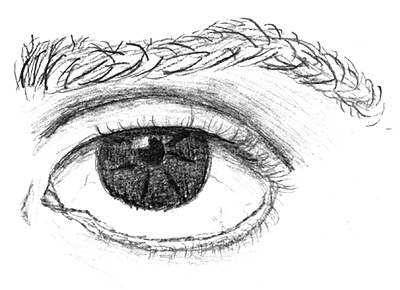 © Anthony R., Wilmington, MA