distant
May 31, 2012
I am admittedly disturbed,
My soul is in distraught.
Coursing through my veins,
Hatred for all of them.
I don't want them to take you away,
I don't know where my anger would take me.
Constantly i've tred thought unknown paradises with you,
Not caring of the harsh conciquences.
My being does not posses the qualitys most do.
For that,
I am apoligetic.
I feel you slipping through my grasp,
Refusing to let you go.
I am not obsessed,
yet i am possessed by love.
Heartbreak? I refuse.
Without you,
i would be disinegrated particles floating about.
No one knows,
They do not understand.
People will judge but i have yet to care.
You are the source of my well-being,
I am deeply in love with you,
Forever and always.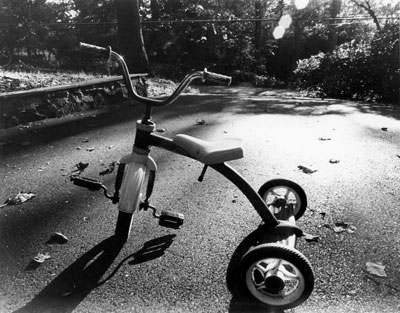 © Emma C., McLean, VA