My Worst Nightmare
May 31, 2012
Oh how can it be mike?
You chase your prey until they are exhausted
yet you are not.
What are you?

Are you more than just a knife and a mask?
Are you superhuman?
Is there more than what we know about you?
What are you?

What is the significance of your killing date?
You kill every Halloween,
You attack once a year,
But the town trembles from the thought of you.

so what are you mike?
A creature? An alien?
what's you secret?
What's behind your chilling mask?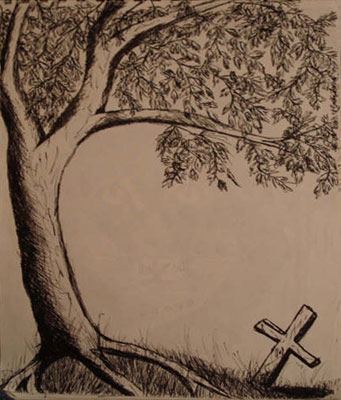 © Courtney K., Bethel Park, PA