Hypothetical Interpretations
May 31, 2012
You tell me words.
I listen intent,
But hypothetically
Your words could be bent,

Interpreted in multiple ways.
Hypothetically could start a craze
Pretext, interpretation,
Point of view,
All could be the ruin of you.
So watch what you say

And its connotations
Because your words are subject
To hypothetical interpretations.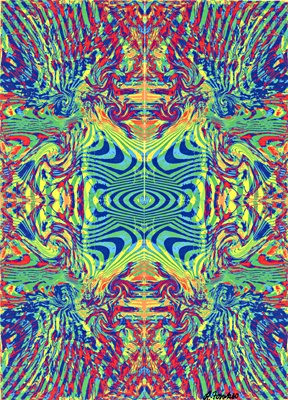 © Ashley F., Quincy, MA