Fifteen
May 31, 2012
57 Water Street Blue Hill, Maine
I found that baby
That little one that lights the way
and puts a smile upon my face
3 days old and I was thirteen

I admire this little one
His toes his ears and his nose
His laughter will just break you down
and his smile will leave you with a heated heart.
His first poop, I changed that. I was thirteen

His first walk, I got to witness
It was a moment that I will remember
How proud he was and how proud I am
That that little man is getting older
A happy feeling, a smile for a mile. I was fifteen

He and "Uncle" Jesse coloring with his 3-D chalk
How happy he was to mimic him
With chalk in both hands and all over their pants
Their 3-D glasses on and them standing back
Trying to get that little boy, Lucian to look down

I stood there, fifteen.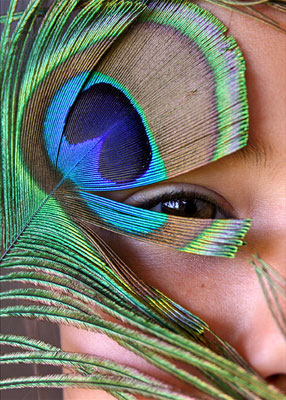 © Rachel P., Wailuku, HI