Faking and Waiting
May 21, 2012
A fake smile upon my face,
to hide away the pain.
A silent tear escape my eye,
i wish i could just lay down and die.

I may act confident,
I may act kind,
but there is more to me than those fake smile.

All they know is that I'm happy, always smiling,
but deep inside my soul is dying.

Everyday, i stare at my own reflection and start to cry,
looking forward to the day i finally die.

I'm not as strong as i act to be,
I'll just fake a smile, and wait patiently.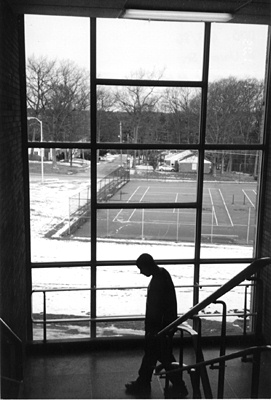 © Justin LaC., Leominster, MA