Where You Find Yourself
May 21, 2012
Home is where you go when you need to be alone;
It's where you go when you need someone to understand.
It's the arms of a lover,
The heart of a friend.
Home is a serene place, one that melts your troubles away.
Sometimes, it drives you mad.
Home is a place you can call your own,
Even if it's not.
It is a choice, a possibility:
You may leave,
You may enter; and though the door may be locked,
You will always hold the key.
It's a house, a building; or
A snowy mountainside, glistening white in the blinding sun.
A warm place with your feet buried deep in the sand, watching waves
Chase one another to the shore, with long grass
Swaying, softly brushing your legs.
Home: The place you'll run away from repeatedly,
But will inevitably find yourself coming back to.
And wherever you run, you won' t be without one, because
Home is where you choose it to be.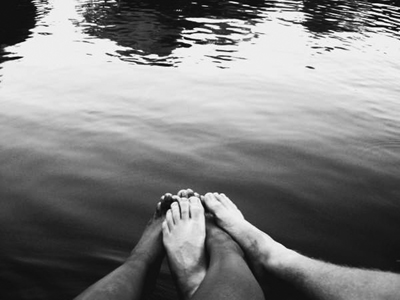 © Michelle W., Ada, MI