What is Love
May 21, 2012
Is love a person who heals hearts, or breaks them? Is love something that makes you cry for days, or does love make you smile from ear to ear? Is love something special?
Does it have great value to a person? Does love soar in the air like airplanes, or does love have to be found like a treasure hunt?
Does it feel like winning a million dollars? Or does it feel like picking up after a big mess? Does love create happiness, joy, laughter, and smiles? Or does it create pain, agony, tears, and frowns? "Do you reach for love, or run from it?" I whisper to myself.
I will choose what my heart desires when it comes near.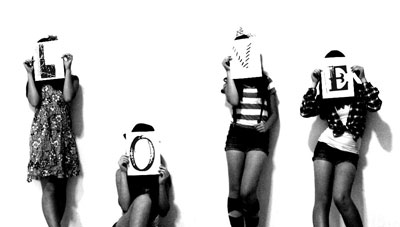 © Yoko K., Madison, WI