red cuts
May 21, 2012
red cuts sew seams heal up again.
bruised up feel things hurt under him.
under pressure being strong but hating every second.
every heavy penalty diverting levelheaded.

averting pretty brown eyes like the devil's after you.
after everyone goes home you tell yourself the truth.
the truth is you are frightened and the walls are closing in.
closed up red cuts heal up again.

press press feel flesh give up all the goods.
all I want is to feel flesh and feel it like I should.
burn up skin touch drying up the tongue.
ret cuts silver lining purple blood all runs.

sun low hips swing aches intermittent.
aching comes so naturally and feels so uglyfitting.
so cut red cuts open up my friends.
you'll close up soon enough and heal us up again.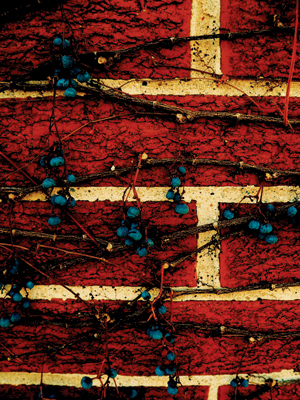 © Robyn R., Middleton, WI