three thoughts in may
MAG
May 21, 2012
cutting off the head to spite
the heart.

when I wake at noon the light
hurts my eyes but I stare it
down anyway. Just to tell it
what for. What am I for?
Too many versions of me
What I am is not what you
want what you
think me to be.

I have a week to get dressed before I
show the world my brand-new shiny game face.
Came
out of hiding a while back but I still feel
I'm missing the ceremony.
What will you do with your crown? I want
to see you use it.
I want to see you grab
in your able hands the world and caress
the blood into our cheeks again.
I know the lives you'll save; you
saved mine.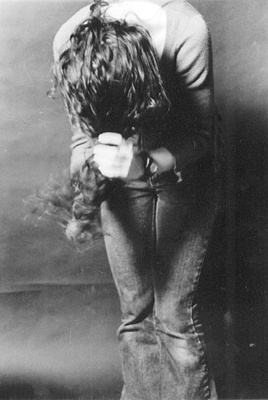 © Cerys W., Marblehead, MA