In The Classroom
May 21, 2012
In the classroom,
I sit down quietly;
surrounded by classmates.
Everyone doing the same thing
except for the strange feeling.
A strong curs is between us.
They are all hypnotized
though they are not aware
for I am the only one that notices.

A strong gush of wind
is taken aback
as everyone becomes aware
of the strange momentum.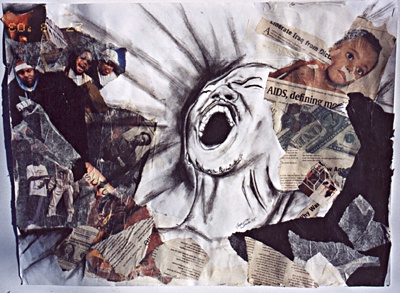 © Lashieta F., Kannapolis, NC