I'm Proud of You
May 28, 2012
"I'm proud of you." Will I never hear those words again? I don't remember when last I heard them. I can hardly even remember what they sound like. They are a distant memory.
My mother seems to never be pleased with me. There are times I do accomplish something that makes her happy. However, her smile always quickly dissolves into a scowl.
It wasn't always this way. I used to be a good girl – once long ago. We got along so well and she seemed to smile all the time. Then, it all faded away when I made the gravest mistake of my life. I decided to lie, steal, and hurt her in any way to get her attention. Attention that I thought, but didn't, need. My life has been nothing but anger and mistrust ever since.
"I'm proud of you." I doubt my mother even knows how to form those words anymore. If she did, they would most likely taste like vinegar or poison in her mouth. I might as well forget them. Nevertheless, I will still do what I can to please her, however hard that may be. They will be a shadow in a dream. Therefore – farewell.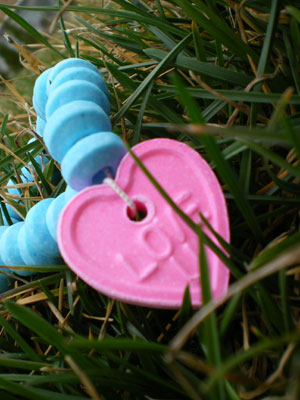 © Jennae P., Kennewick, WA