Your True Self
May 22, 2012
Every time I look at you,your eyes stare with kindness,

But deep inside I know your heart is black as coal.

When you talk to me your mouth is smiling as wide as a crescent moon,

But the words you speak claw at my ears with rage.

As your gentle hand rests upon my shoulder,

I can feel the anger building up inside of you.

It fills up your emotions and your thoughts,

Soon to be lashed out upon the person you love,



Me....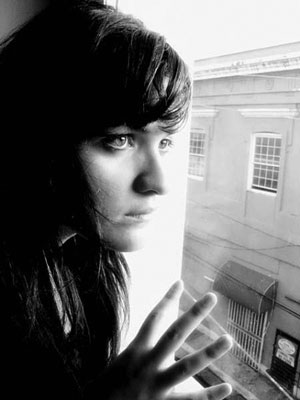 © Eveliz V., Bayamon, Puerto Rico