Cannibal Cafe
May 18, 2012
Male: 18 to 35 wanted,
Well built preferred.
Contact Armin Meiwese.

My heart palpitated,
Shoving heavily on my chest,
Beating against my ribcage,
As I heaved in hesitant excitement.

This didn't sound like,
Fantasy only, as the site's disclaimer
Tried to beat in my head.
This man, Armin Meiwese,
Sound serious.

My fingers rolled over the track pad,
A hopeful smile lingered on my lips,
As I typed a reply.

When he answered, we agreed
We'd go to his house.

The idea of it made me giggle,
Willingly giving my life
-and my body-
To someone I barely knew,
Just for his dinner.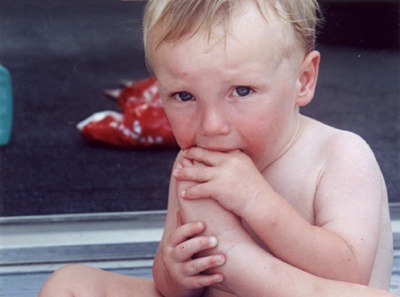 © Emily S., Hanson, MA