I'm Not A Doll
May 30, 2012
I'm tired of being nothing.
I don't get why I'm treated this way.
What did I do?
I am a person, yet I'm treated like a doll.
So fun when you first get it; but when it gets old,
You throw it away, just like you did to me.
I can feel, cry, and bleed.
I'm not a toy!
If you don't want me then fine,
Cause someone else does.
What was I to you?
A joke! A puppet on a string!
I'm not your little play thing!
I'm tired of being mistreated.
Your no longer part of my life.
You never should have been.
You'll just be my favorite mistake.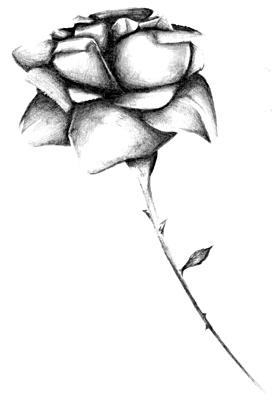 © Yisrawayl G., Philadelphia, PA