Game On.
May 29, 2012
I can feel it.
That dangerous feeling of the icy, freezing blood pumping through my veins.
I love it.
I love the ball that's at my feet.
I love that it's so intense on the field that,
I have to dig my fingernails into my hand to control myself.
And bite my tongue down hard so that I can't move my mouth right.
That feeling;
The icy coldness…
It controls me,
It's like it totally knows how I work,
And it changes me.
My fists are clenched.
My teeth gritted.
My legs are burning already, and I haven't even started the battle.
Because the whistle hasn't been blown.
And I'm still ready.
Game on.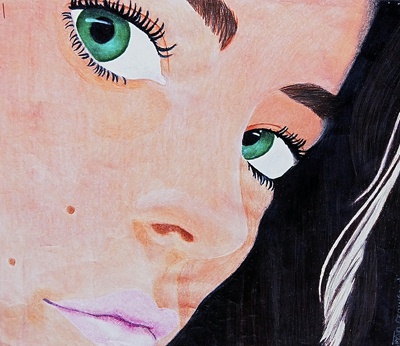 © Keenan C., Kannapolis, NC