My Poor Dear Brother
May 28, 2012
To be accepted
one must first accept
you wish to be accepted
but you must first accept


you are mad b/c u are lonely

you are lonely b/c you have no friends

you have no friends b/c u cannot accept

you cannot accept b/c u2 r a phony.

you are a phony b/c you made yourself to be

but you dont have to be any longer.

This is b/c
You.. Can.. CHANGE..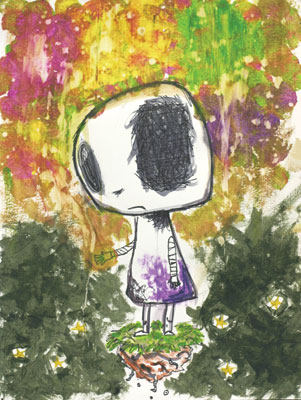 © Ashley W., Port Charlotte, FL