Nature's Thread
May 30, 2012
The beginning
A single, bland thread
Weaves its own
Finds its own color
Nature is born

Blue threads smoothly swim
Maroon threads get pounded
Green threads rustle about
Baby blue threads cover the scene
White threads float about
Yellow threads shine the weave
All intertwined
Baby blue into white
Baby blue into yellow
White into yellow
Blue into maroon
Blue into green
Green into maroon
Peaceful, mixed, invigorating
Alive, threads that move
Some that fly, some that walk
Some that crawl, living

Black thread,
Finds itself in the weave.
Smoke, blood, destruction
Artificial
Shadows towering
Darkening the baby blue and white
Crushing the maroon
Cutting the green
And graying the blue
Nature's thread,
Destroyed.

A friend,
Weaved into the darkness
Peace, serenity, kindness
Artificial yet not
Turns the black thread
Inside out
Spreads itself far and wide

The color?
No color defines it,
It becomes what it saves
It becomes what the
Imagination holds,
Saving the colors,
And itself.

The blue swims faster
The maroon become magnificent
The green dance joyfully
The baby blue is clear
The white fly in the air
And the yellow shines brighter.

Altogether,
Hand in hand
Working to save,
The promise land.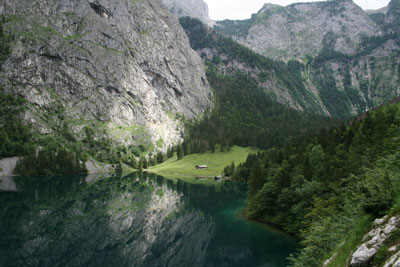 © Lucy A., Strafford, NH