Dark Blue
May 16, 2012
Dark Blue

"Don't think about it", they said.
"It'll get better; it's all in your head."
Her thoughts were elsewhere as their lecture went on.
Just a couple more hours and she'd be gone.
Her week had been horrible, the worst of all time.
She'd be glad to get rid of all the pain she held inside.
To everyone that knew her, she was the brightest girl.
But what would happen later would leave those minds overwhelmed.
Tick, tock, goes the clock. She'll be gone soon.
Another hour passes, and she's in her room.
The moon casts a dim light on the dark blue sky.
Her thoughts are now focused, her senses amplified.


Tonight she'll be free of that feeling that eats away at her happiness.
Tick, tock, goes the clock. The pills in her hand will do the rest.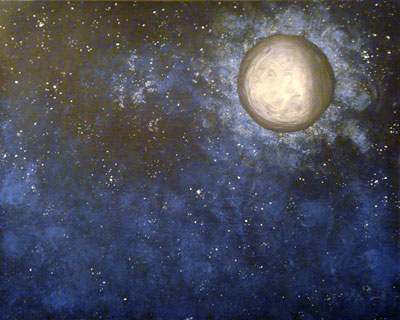 © Allison H., Vancouver, WA