You were a Fool
May 20, 2012
People blame me,
For stuff I didn't do.
I wish I could tell them,
That it was really you.
You get me in trouble,
But I have nothing left to say...
Because life goes on,
And it's just another day.
Your not going to change,
You never will.
It's like I'm the target
And my confidence is the one you want to kill.
From hate to love,
That's me goal.
To make you see,
How you were such a fool.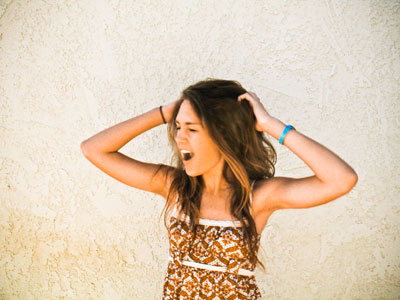 © Summer Q., Dana Point, CA