Out of a Million
May 20, 2012
One out of millions,
Standing here alone.
I look back at my life,
But it's already gone.
A sense of crumbled hope,
Flowing through my veins.
But as I look here beside me;
It's easier to see,
That I was blind forever,
Because your right next to me.
Tears flow down my face,
You catch them as they fall.
I know I'm loved right now,
As we stand here hand in hand.
Your my savior;
My shoulder to cry on...
But most of all,
My best friend.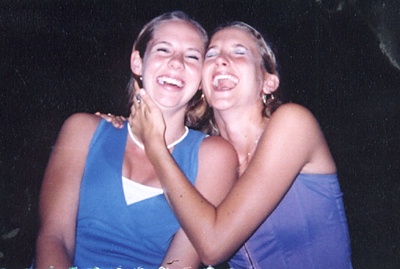 © Elena F., Platte City, MO