Ode to Soup
May 20, 2012
Oh! How I wish to sail
Those seas of milk cream,
Explore islands of leafy
Jade-green trees,
Shoot out salted black cannons
Against chalky chunks of
Enemy ships,
And be rained upon
By missiles of
Thin, crunchy orange.
Of course, monster clams
And beefy chunks might
Hinder us on our way,
But we'll never stop searching
For the small bits of gold
And those red, rusty coins
Of Azuki beans.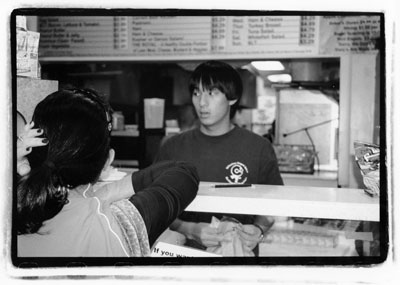 © Rachel D., Bethesda, MD