A Jolly Holiday
May 30, 2012
Blink, blink, blink, blink.
The little black line goes blink.
Blink.
Blink.
Black line on white page,
The paper I would like to save.
Document 5.
Sterile and wide.
All but alive.
Hello.
Tell me.
Do
you
Know
What it is, I am trying to say?
If not, dear friend,
Then go away.

I stare at a screen
And try not to scream.
Get it all out.
Get it all out!
Blink
-ing
Blink
-ing
Black
Line
Wink-
-ing
Heart
Is
Sink
-ing
Fast.
Hello.
I wanted you to know,
You're killing me quite slow.
But now it seems
That like my dreams
This poem is just another thing
That cannot be.
My heart to show?!
I do not know
How now brown cow?
Click. Click.
Clack. Clack.
Moo.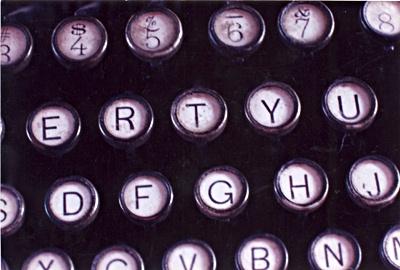 © Mary A., Fullerton, CA