A Chickadee's Song
May 30, 2012
The cabin dressed in a thick layer of white, the sky in blue.
The wind so strong and so cold too.

In my coat, puffy and warm,
I traveled outside to see what there was to explore.

A small peep from the ground,
A soft chirp from the trees,
A loud pretty song came from something I couldn't see.

I traveled on,
hand full of seeds,
In search for the music maker that was singing for me.

A Cardinal chirped,
That wasn't the song.
A Blue Jay sang,
The tune was all wrong.
A small little bird sang out from its heart
And filled me with joy never to part.

It fluttered from the trees,
And into my hand,
Where it perched and it sang
Claiming its land.

My joy in life had been brought to me,
In a single song from a Chickadee.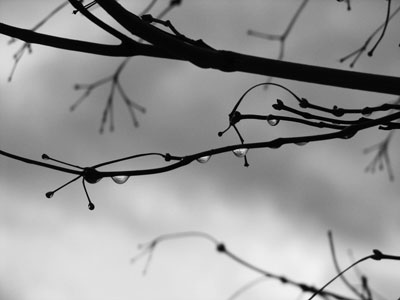 © Carly M., Hopedale, MA