Flowers in Stone
May 27, 2012
Where has my magic gone?
It wasn't so very long
Ago when I had them:
My own fairy friends.
I could see them clear as day
But now they've gone away
And I'm left in a world of cold
With nothing to make me bold.
Maybe they've just gone to rest,
So I try to do my best.
I hold my head up high
And pretend I can fly.
But I know I'm on my own
With people made of stone,
But still I look for the flower
That could spring up any hour
In crevasses on the rocks,
Worn my relentless clocks.
In the blooms I find my courage:
Now's not the time for my dirge.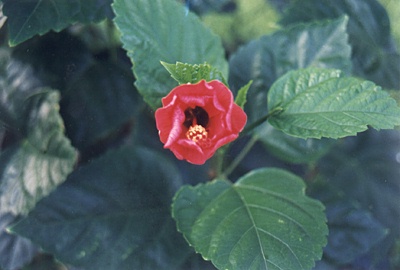 © Lindsay T., Vernon, TX