It's You
May 26, 2012
Hey you, yeah you, want to know a secret....shh... I

think I like you.....no....I do like you, but do you like me?

Well how would you know if I liked you when I haven't told you. But

you don't know who you is. You could be the boy I go to school with or

you could be the boy I saw at the store last Wednesday. You could be anybody.

But you are not just anybody. You are all I can think about,

you are all I want to talk about. I haven't seen you but I long to,

I haven't met you in person but I plan to. I'll let you figure out who

you is and just maybe you do know that its you who I like.

And believe me you'll know it for you'll feel it inside.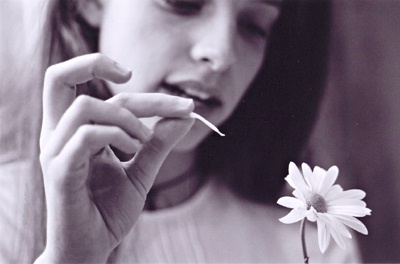 © Emily B., Houston, TX