I honestly cannot wait for summer.
May 24, 2012
To feel the sinfully warm heat caressing everyone that dares cross its wake.
To drive with the windows down and the radio up, going just a few miles over the speed limit to get that extra wind through my hair.
To lay in bed at night, not to sleep, but to read whatever booked has peaked my interest.
To drink icy cold water and relax.
To jump into the ocean and feel the element waft all around me.
To party as crazy and as long as possible.
To be.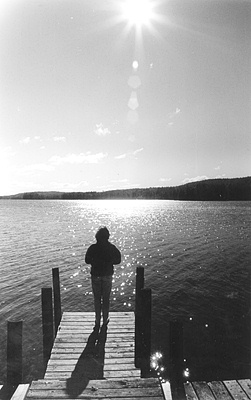 © Beth S., Marblehead, MA