Wanting happiness
May 24, 2012
You and me wish to be happy,
life and the world push us down,
but why? WHY does the life we all
say "loves" us make us hit the ground. Why does the world where our love ones are hurt us?, is there no answer? yes of course how can a world we hate so deeply inside have the answers we desire the most. Life wants up to work to find it, life wants to hate it to make us grower to get to the wanting happiness every destiny to have.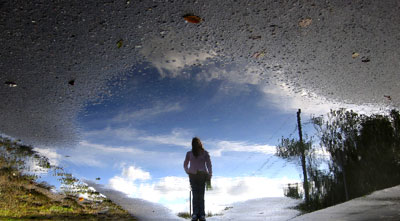 © Daniel H., Oak Bluffs, MA