Here I Stand
May 24, 2012
As time goes on, nothing changes
When there are only two sides

To this battle, and sometimes
Where I find myself is hard to tell.

Who's to blame when our tempestuous love is at fault?
Here we fight for our own truth

Towards a goal where no one can ever win.
In prolonging the process of letting go, we experiment

With death. Here we stand separate,
two sides fighting
For what binds us together; the result of our genetic make-up

That cannot be called a mistake, and midst our hate,
Their innocent cries are all that's left

To remind us who really suffers.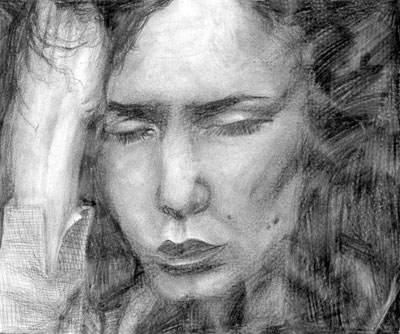 © Fallon K., Baldwin, NY