Magical Life
May 26, 2012
Move in the groovin.
Groovin in the movin. 
Why my love don't you shove. 
Dance the night away without a fight. 
For time we shall smite with your smile of delight. 
Boogie it down.
Please no frown. 
We'll dance till were underground.
We are so crazy.
 Oh daze me.
Give me the looks, give me the move, and I'll groove.
You blow me away like a motar.
For a single word I'd pay a quarter.
I feel life becoming shorter. 
Please be a lover not a hurter.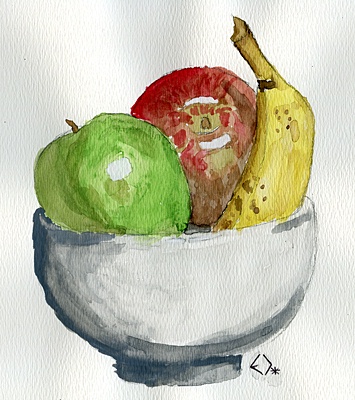 © Lizz C., Pittsburg, CA