The Sky is the Ocean
May 25, 2012
The sky is the ocean.
With dotted clouds for boats.
It sometimes blows gentle winds,
With rippling trees as ocean waves.
At sunset it becomes a coral reef,
A magnificent display of colors.
The stars are ocean life,
Thousands and thousands in numbers.
The sun, it loves to glow,
Like the ocean and sky I love and know.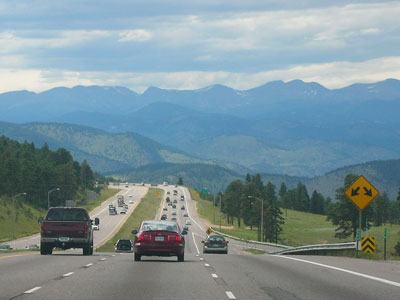 © Adeline N., Ridgefield, CT