Untitled
May 24, 2012
Here we are, silent.
Sitting by a creek.
Two anonymous beings.
With the water licking our feet.
It doesn't matter who we are,
or where we'll be in a year.
All that matters is this song, you're singing in my ear.
Untitled, unknown, unharmed.
Nobody can reach us now.
So whisper those few words to me, and lets start writing vows.
Here we are.
Unalterable, unafraid, untitled.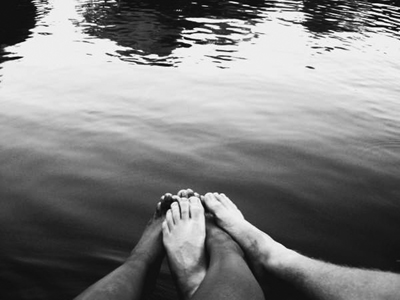 © Michelle W., Ada, MI