Samba of the Skies
May 24, 2012
The sky dances in my eyes
The blue spotted with moving accessories
as they prepare fo their perpetual performance.
Quick formations, fleeting before admiration..
Or maybe the beauty is in the movement..
For hours this continues, the oranges and pinks
Slowly immerse themselves in the act
But as any other beauty, they tire.
The stars, planets and occasional comets
Stick their noses into the formation.
What the constellations lack in color,
The brightness fills.
An innumerable act,
Beautiful in its energy.
Act one is over, cloud curtains
Foster rest
And it
continues on.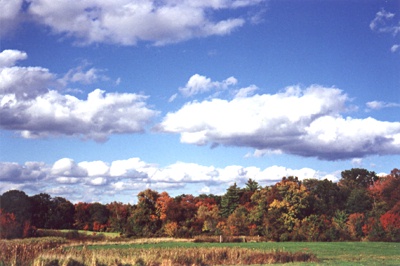 © Jennifer T., Hanson, MA