Did You Forget?
May 24, 2012
I'm caught between my heart and my mind,
my sanity and my dignity.
I may be stubborn, as are you.
I mimic you in more ways than one,
so why did you give up?
Your dreams for me differ from my own,
I used to think you pulled me through it all,
my hardships and such, but then

--you caused them.
A clash we became like purple and red,
you thought I couldn't do it
because my dream was not yours.
Let me tell you a little something,
MY dream leads ME to MY future,
whose dream should I follow?
I am an adult, I've made tough decisions before.
Her presence caused me to leave
out of your home, not your life.
So when my dream took it's first steps
why didn't you call?
Clearly you knew.

You act like I don't exist,
you don't aknowlege the fact that I have made it in,
I can now pursue my dream,
and be independent.
I can now provide for myself,
and can begin my career,
with the education I chose,
and pay for all by myself.
Do you care that I just got a raise?
or that I am ranked number two?
Hey my grades are good, all A's and B's,
didn't you see?
I'm alive and well, living my life
how I know and love.
I'm discovering myself, learning from my mistakes.
Soon, I'll fall in love, and have some kids,
after college of course,
I've got it all planned out,
one would think you already knew those things,
but wait, to you I'm not yours anymore,
you just erased me from your life,
like I was never there to begin with,
why don't I matter?
This will surely mess up my future.
What will I do on my wedding day?
Who will walk me down that aisle?
All my friends get that luxury, but they don't see it.
I hope when that day comes, you give me a call,
and decide that I do matter,
and on that day I can tall you,
all the things
that you were too stubborn to hear.
After all, you should want to know,
I am your daughter,
did you forget?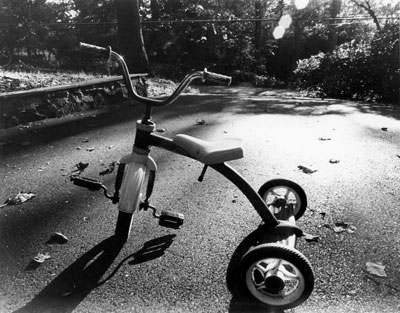 © Emma C., McLean, VA