Day of Silence
May 24, 2012
We are the sullen shadows
with taped-up mouths,
representing taped-up wings and souls,
butterfly hearts
forbidden to fly.
Every human starts out with a fire inside
but some people have that fire
stomped out
like a cigarette on the ground so
bruised and bleeding,
they burn out.

There are those who extinguish fires
and the water meant to take it out
fills us up
so that it's a pool
and when they throw stones
it sticks to our skin
and drags us down.
Soon enough,
we persecuted become
living Virginia Woolfs.
I might have gotten out of that pool
but I'm learning to rekindle my fire.
I'm a nerd,
he likes boys,
she likes boys too
but sleeps with too many of them-
so?
Why can't their fires
be lighted too?
With a taped-up mouth,
I walk on.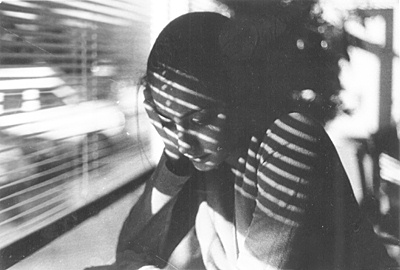 © John O., New City, NY