What is love?
May 24, 2012
What is love?
That question has been playing over
in my head since I could remember.
Thought I found it a couple times.
But somehow I always f***ed it up.
I had you the 1st day we met.
I didn't see it tell we both,
had broke each other's hearts.
Tell we both hit rock bottom,
with each other.
We been threw so much.
Why stop now?
Its like a game we can never win.
All I know is that I love you,
and that I need you.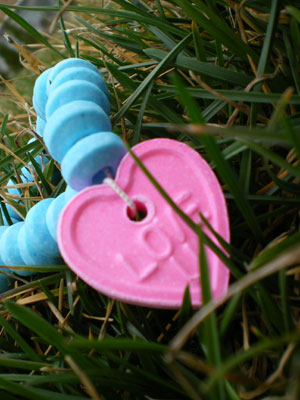 © Jennae P., Kennewick, WA