The Sycophant
May 24, 2012
The answers exist
in his speech-
don't you see them,
sparkling in the skies,
the shining gemstones
that will make us paupers rich again?
Don't think but listen;
cast your skepticism aside to ride the wave.
God did not mean for us
to squirm like worms at the hands
of our enemies,
so He has sent him to us.
Listen, listen more to him-
our salvation will come
when we stomp them into dust
and snort their remains
to feel the high of victory
smelling and tasting sweet, acrid ash.
We will not stop
until the dissenters are gone

and all are on outside
are with our new state,
fighting the worthy Cause.
I fight, I fight, I fight-

we fight-
out the voices of wrong,
the critics.
This is not exploitation
but sacrifice.
I love my leader
and new state.
Things will get better
after we are done
but we just have to
wait
and
listen.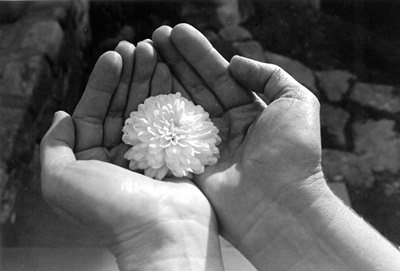 © Beth S., Marblehead, MA