Crickets
May 29, 2012
Listen to the crickets hum
Under a melancholy sky,
And listen to their whispers
Fade into the night.

The freckled dark
Hosts the creatures frail,
And frees them to the open
Where they let their voices sail.

Thin and fragile legs whine
And gently let us dream
Of a language we do not know
And words we cannot speak.

So listen closely and imagine
The answers that they hold
Between their little limbs-
Where their legs sing and fold.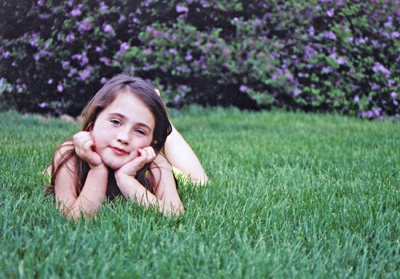 © Brittany S., No. Platte, NE