The Fiefer
May 23, 2012
Little fief player,
Aged twelve years,
Playing songs of war
Marching down the field.
Honored by his role
In a war waged by men.
Lifting the spirits
Of the soon to be dead.

Little fief player
Can't tell what's real.
Brought to his knees
By overwhelming fear.
Blood spills around him
With every other shot.
Fief falls through fingers
Of a boy left to rot.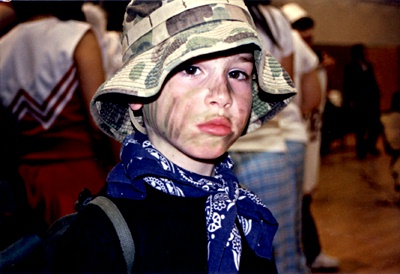 © Dena G., Pittsburgh, PA